100 photos | 7:47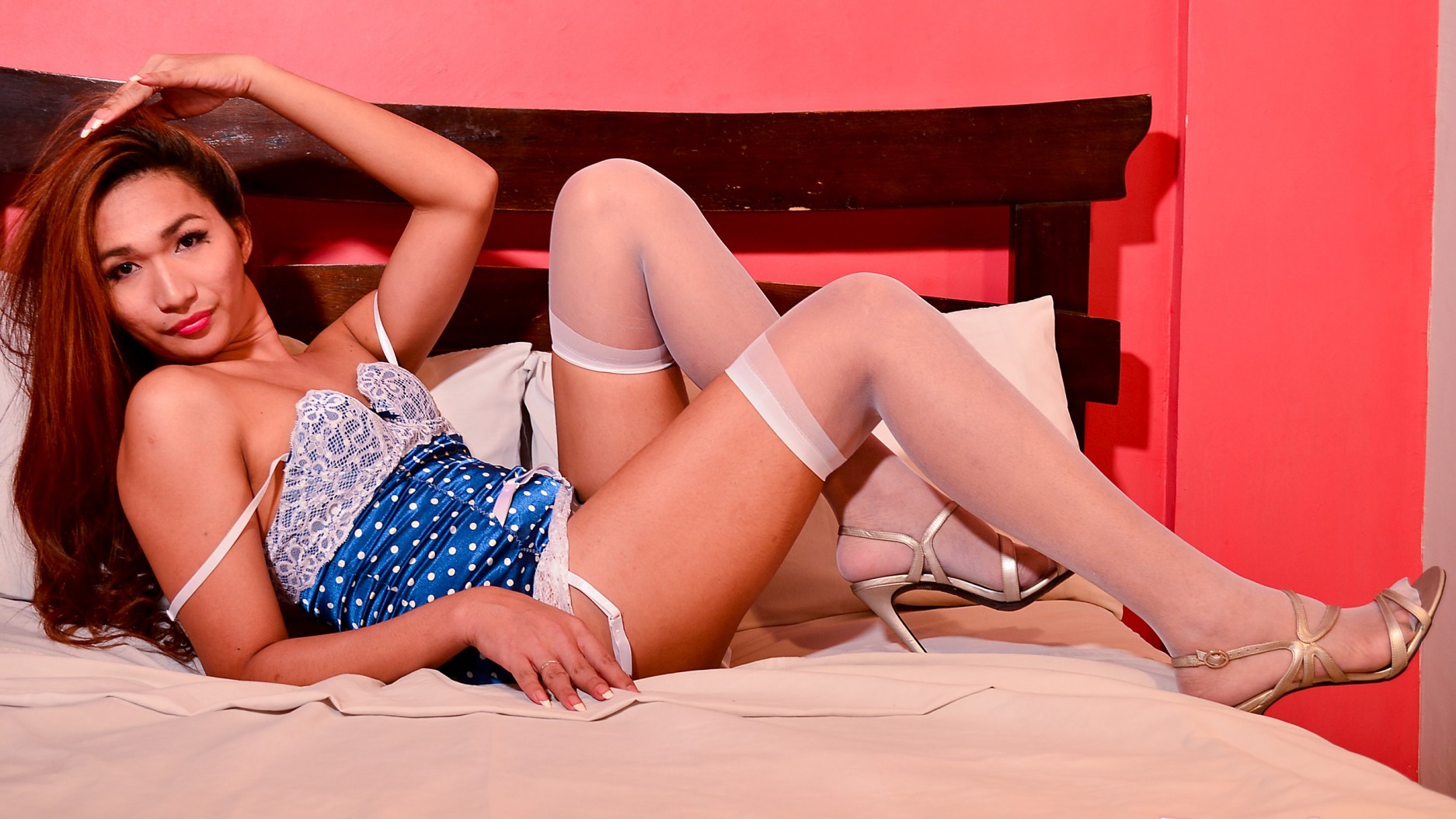 Added 6th Apr 2017
Redhaired bedroom temptress Sandara has a fun time in her bedroom stripping and showing off her banging body, touching herself in private places and exuding sweet sticky cum in this solo scene.
196 photos | 43:47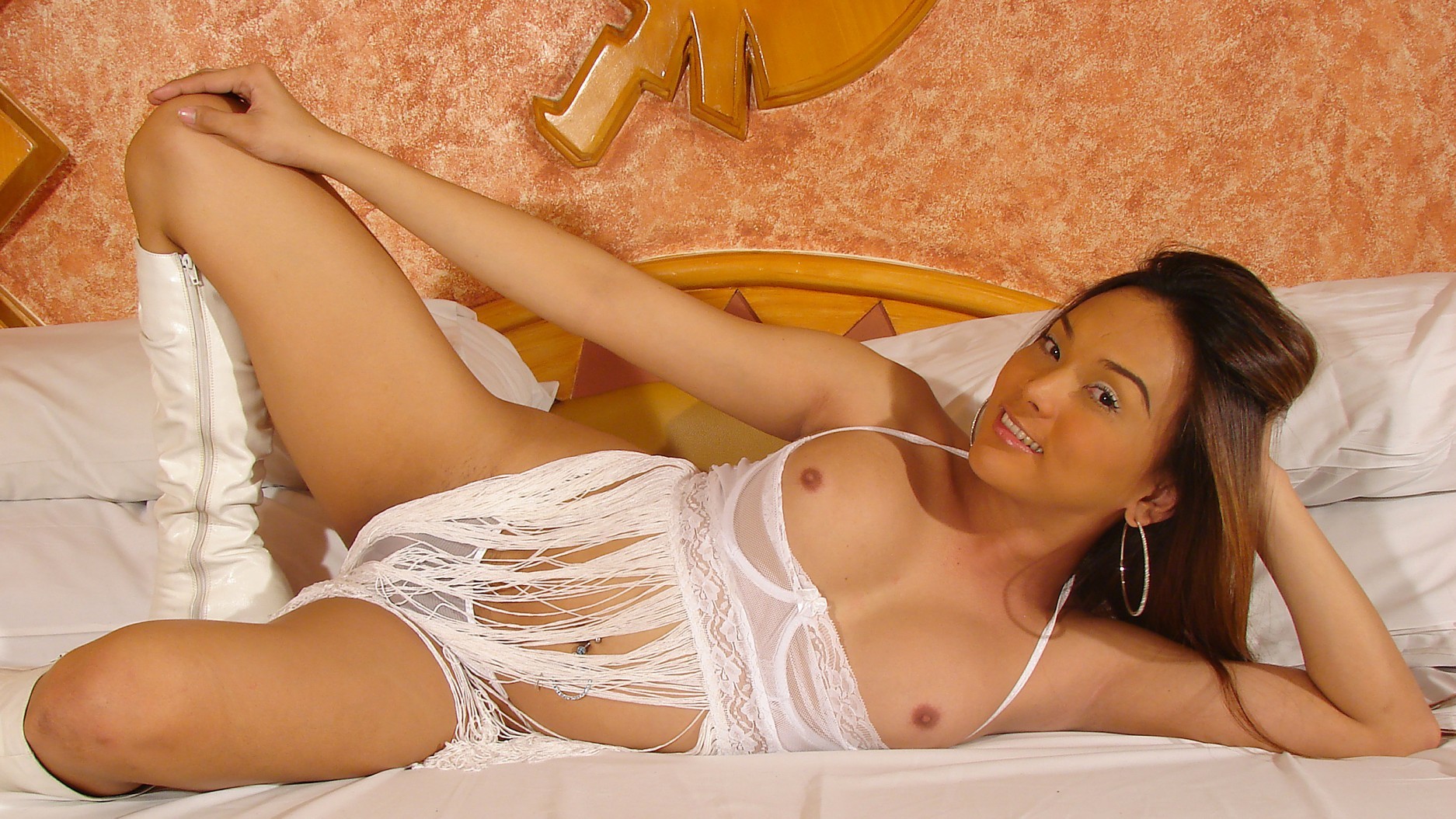 Added 1st Apr 2017
Sexy and hot tgirl Aubrey has a great time in the bedroom in bed getting naked and showing off that banging body of hers for you to enjoy. Watch Aubrey try on several different sexy outfits, get naked in a bubble bath, and ply her sweet ass with a dildo. Click on the first 480p (1042.9MB) video link to download and view the full video.
172 photos | 7:39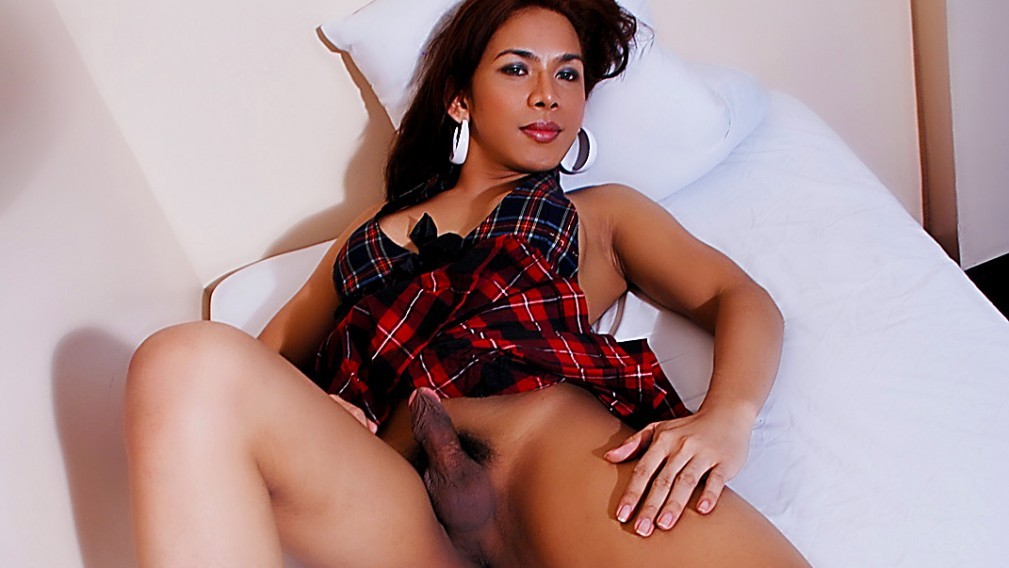 Added 23rd Mar 2017
Angel is the perfect name for this beauty with an awesome hot body, a thick, hard tool, big soft tits, and a sexy, come-hither attitude sure to make the sparks fly. This big set of 172 photos shows her in a host of different ways, all inclined to draw you in, before she gets down-and-dirty in her video, stroking that tool to a sweet release.
102 photos | 14:12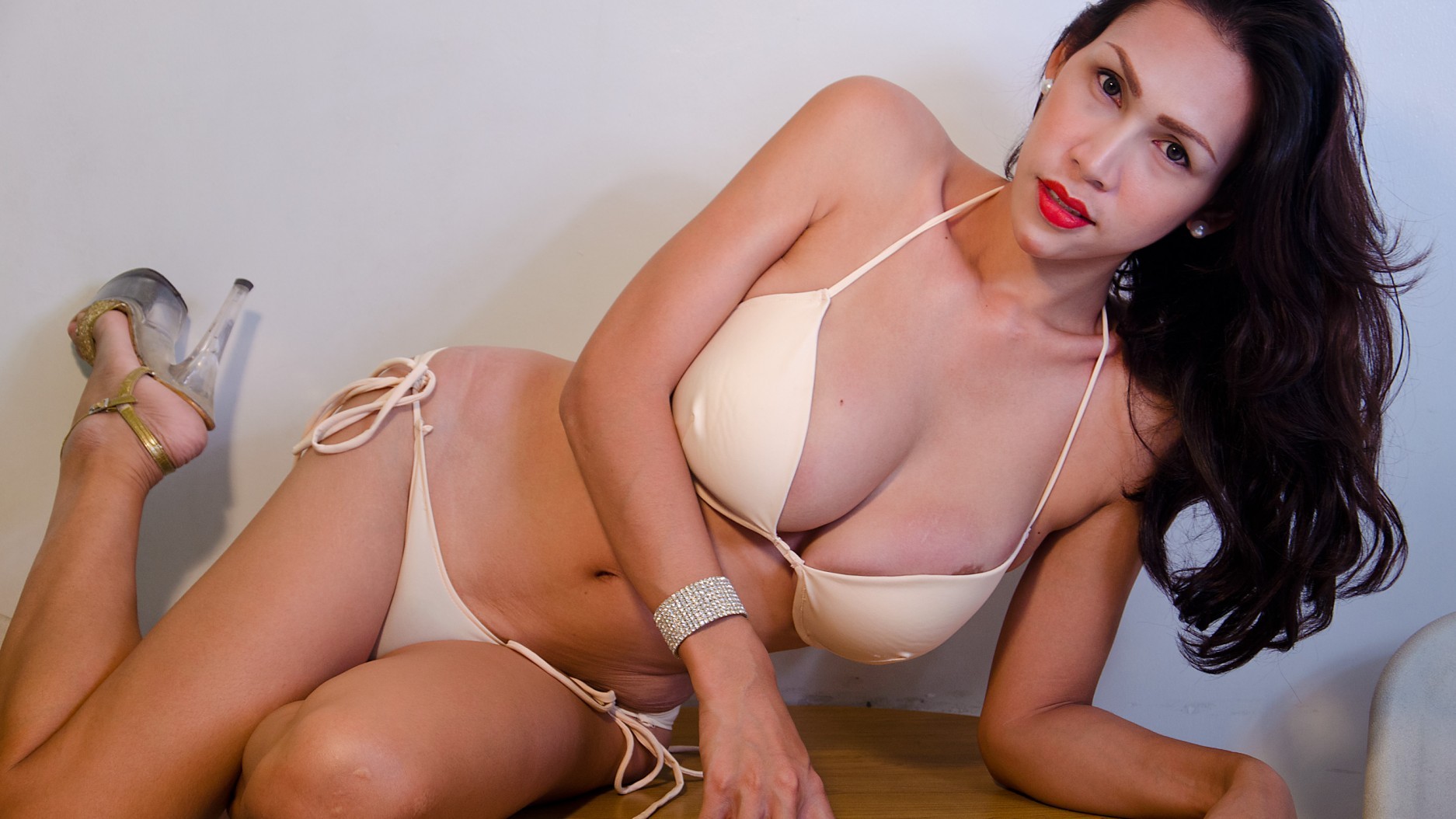 Added 13th Mar 2017
Gorgeous transgirl Tyra is one of the hottest TS models in the Philippines, and she wants you to want her in this hot solo scene in her white bikini. She has a rocking body, big tits, juicy ass and a nice hard tgirl cock for you to enjoy. Watch her spank the monkey in photos and video.