133 photos | 11:04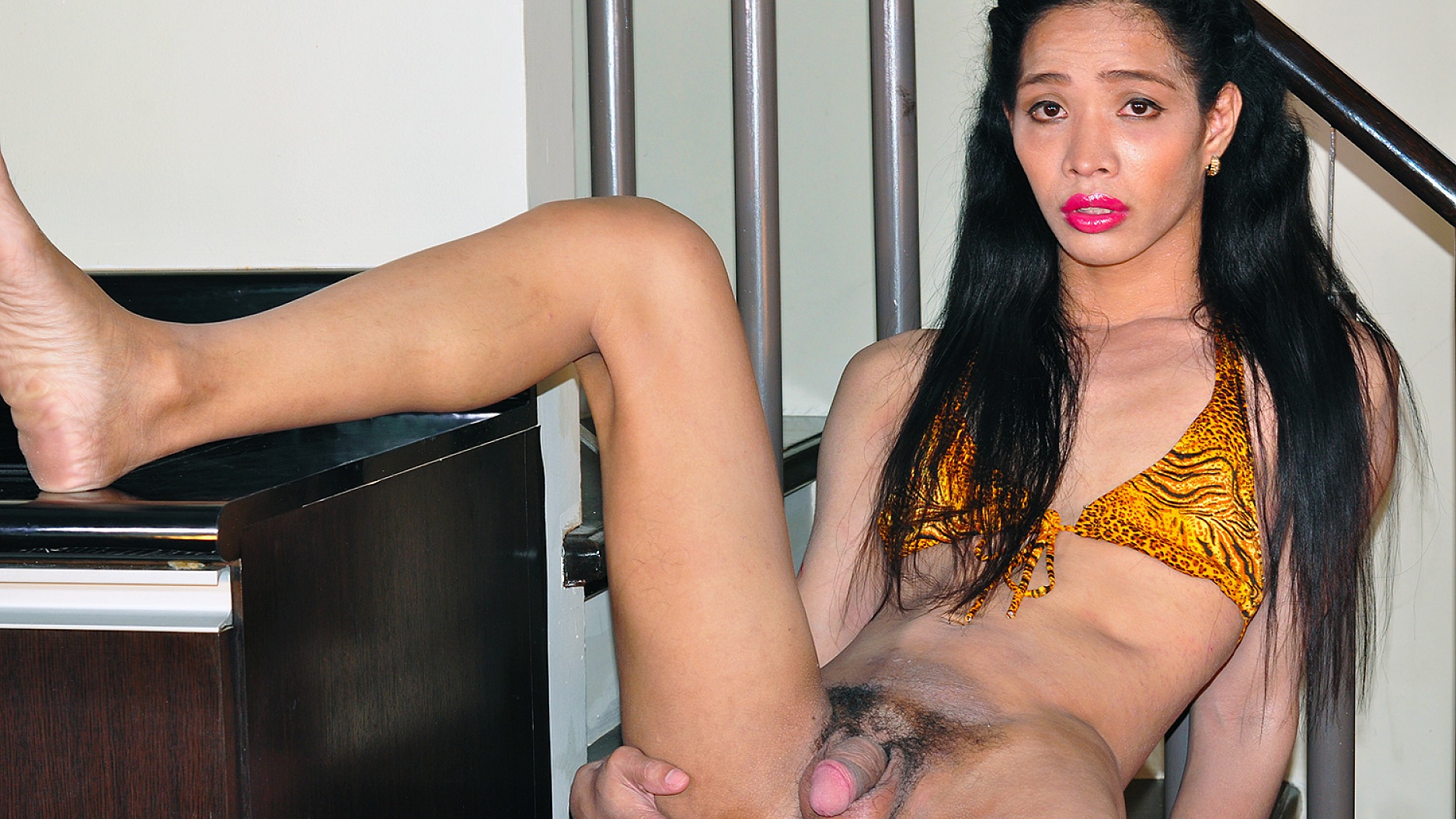 Added 1st Sep 2015
Beautiful tgirl Hanna Soma has a little naughty fun with her dildo as she uses it to fuck her tight tgirl ass till she cums all over herself in this hot solo scene for you to enjoy.
105 photos | 11:04
Added 8th Jul 2012
Red haired tgirl Tyra is on fire in this hot solo scene you gotta see for yourself. Watch this sexy babe show off that banging body before she whips out her hot tgirl cock and strokes it really good for you .
162 photos | 11:04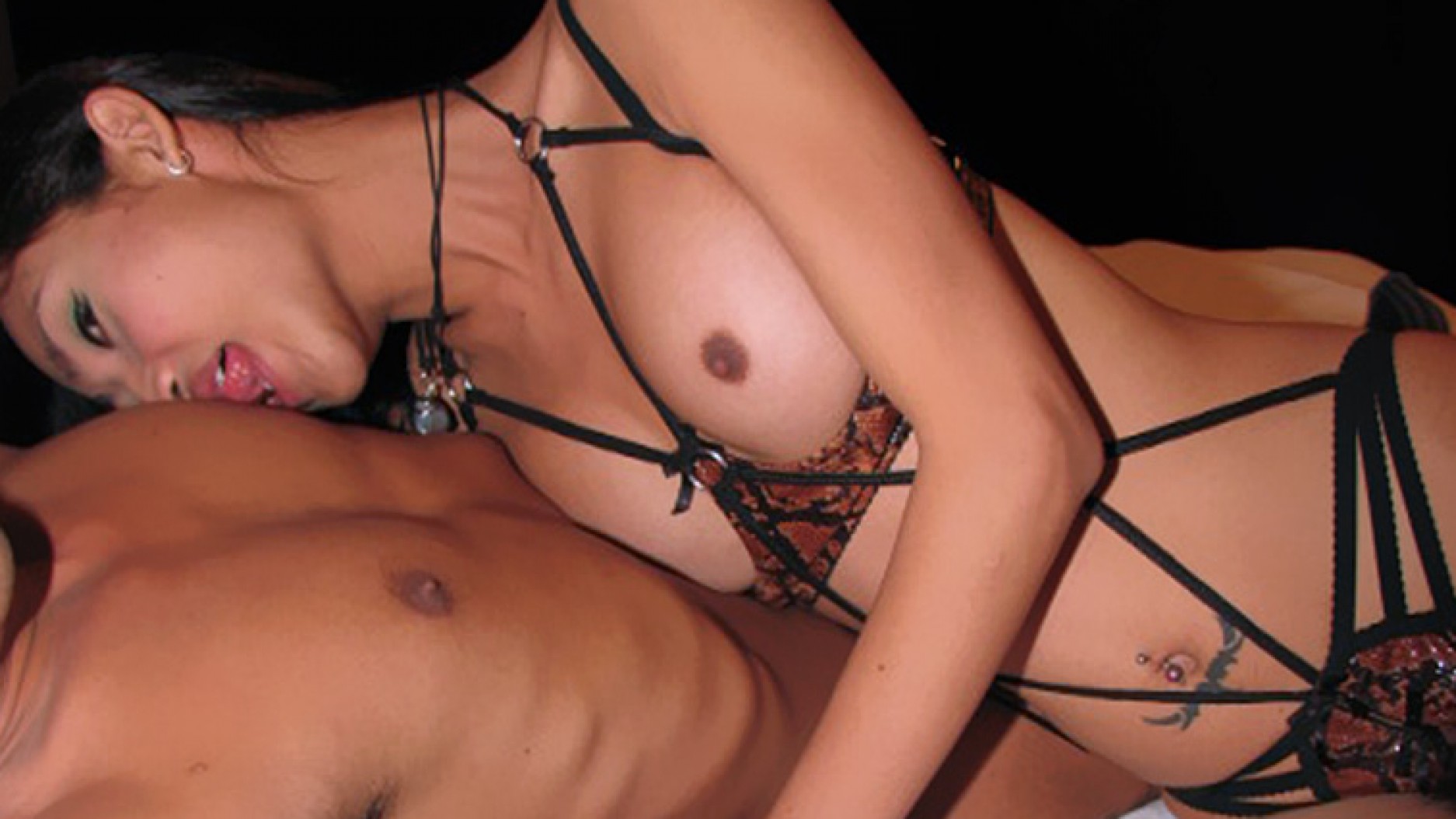 Added 26th Feb 2009
Hot tgirl Dokthong and her man have a little bit of fun blowing each other in this hardcore blow job scene. These two take turns blowing each other and making out.
21 photos | 4:23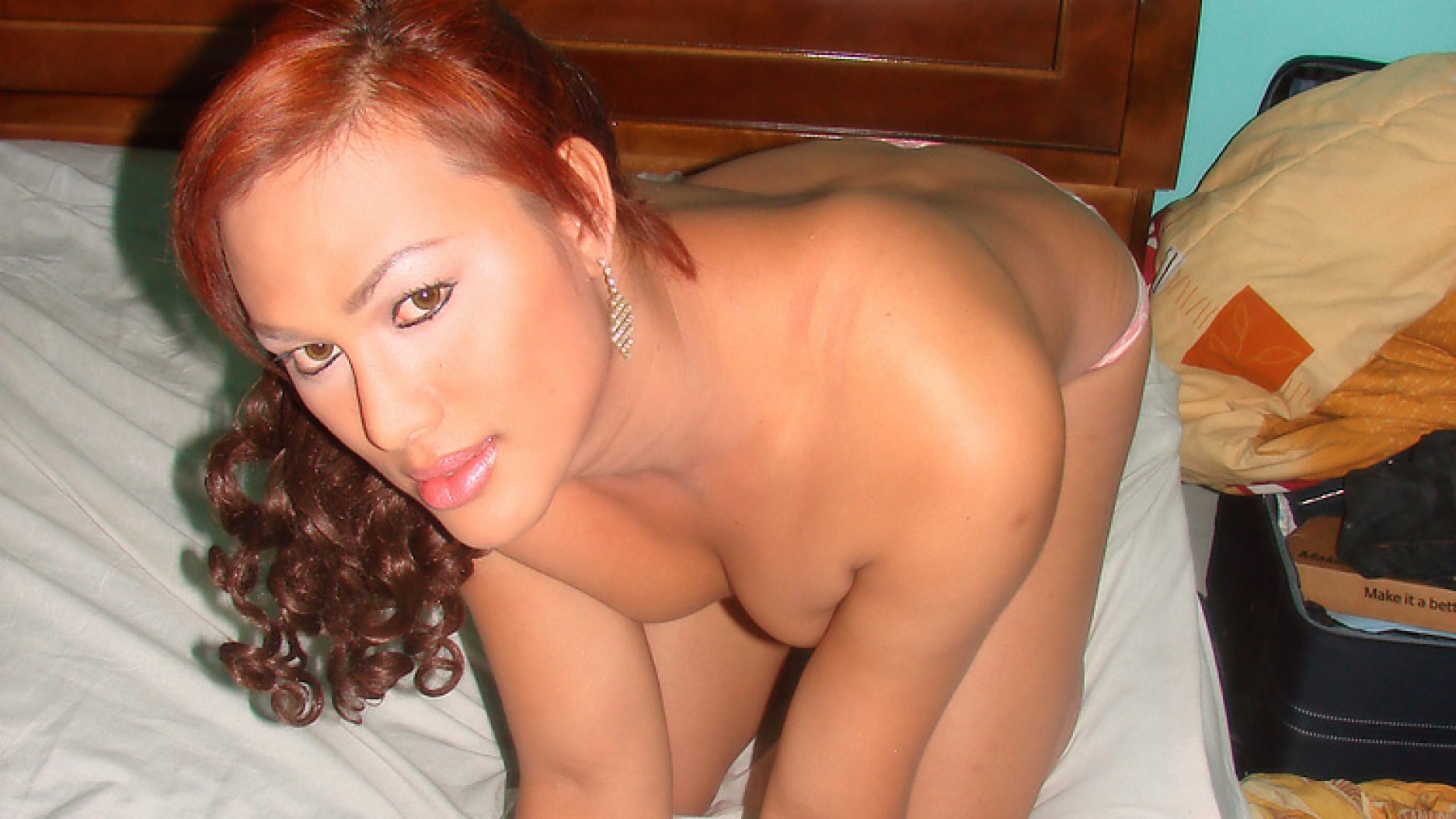 Added 24th Apr 2010
Sansan looks sexy in bed as she strips down, rolls around the bed and touches her sexy body. She is a hot trans girl with a nice tits, juicy ass and thick tgirl cock for you enjoy.