120 photos | 13:01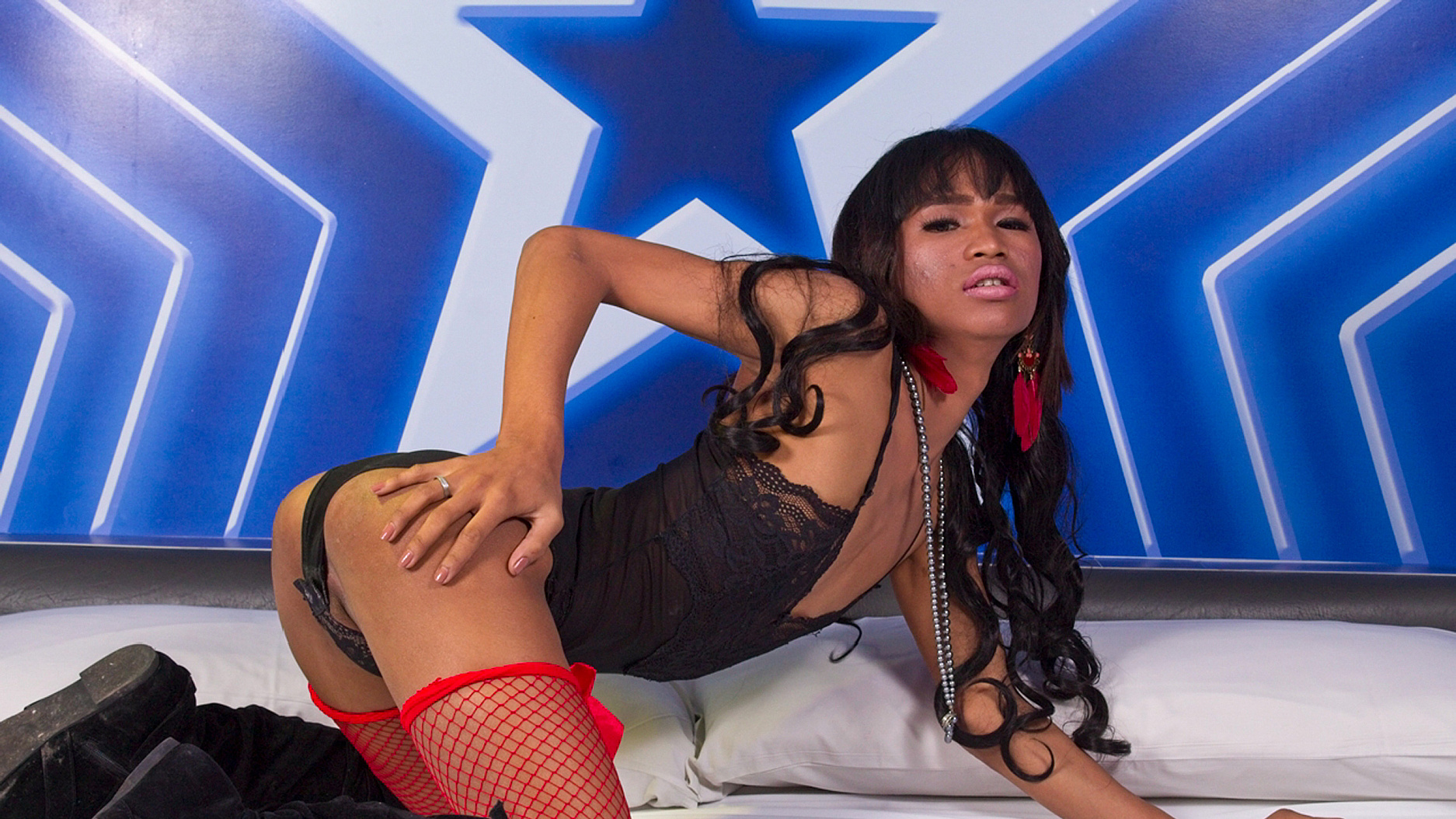 Added 3rd Feb 2020
Monica is a versatile 19 year old transpinay woman from Navotas City. She is 5'5" tall and has brown hair and eyes and a six inch lollipop (but she says "Don't touch my cock in public!)" She loves 69, oral sex and more, and favors a muscular big cock guys and tattoos. In her first set she poses in black lingerie and red fishnet stockings against a big star and teases until she strips down to play with her cock, which she strokes joyfully in the video.
100 photos | 13:01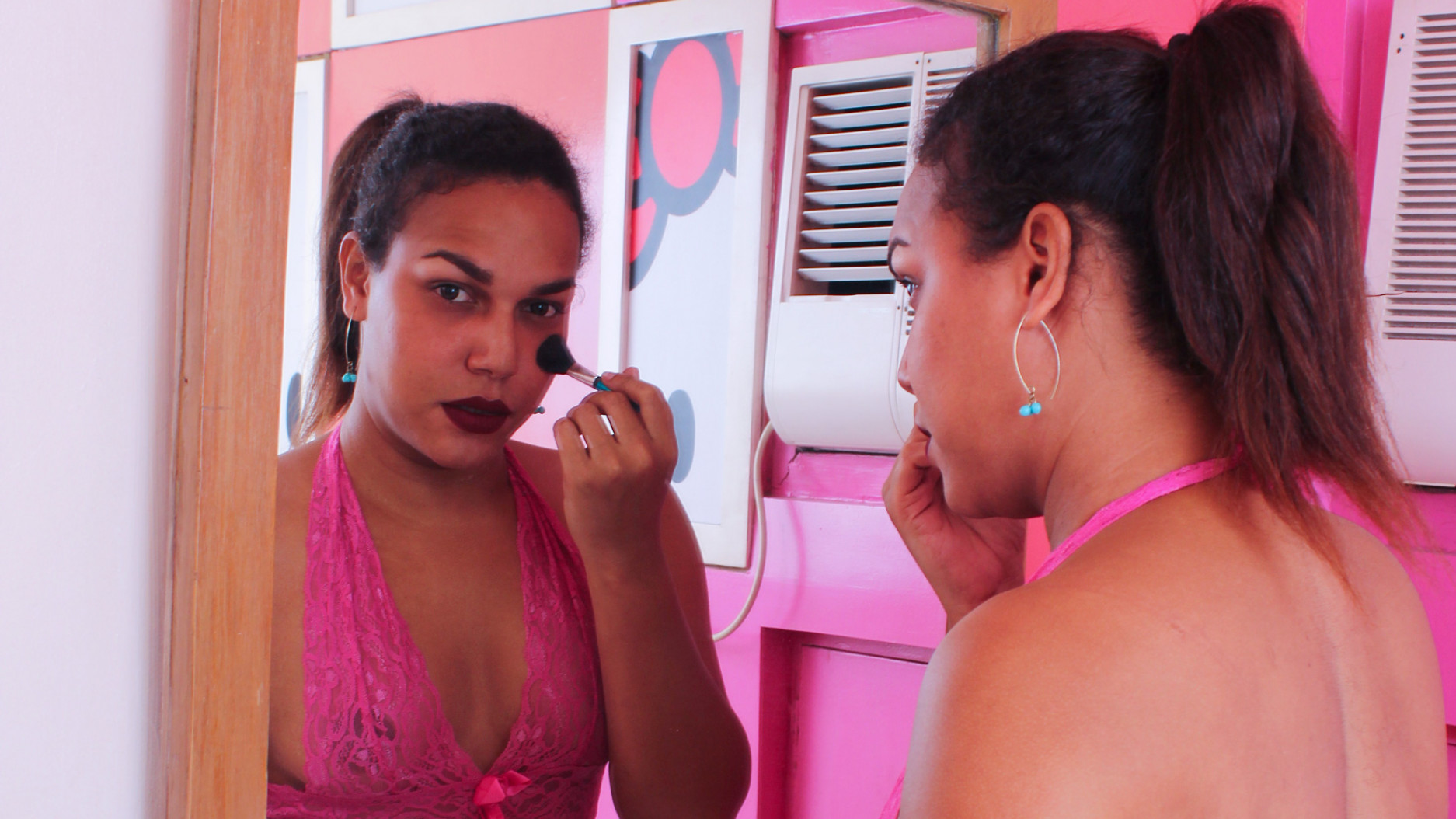 Added 24th Dec 2019
Sasha Belle returns in a new set where she eyes herself in a mirror, then strips down to play with her dangly.
118 photos | 13:01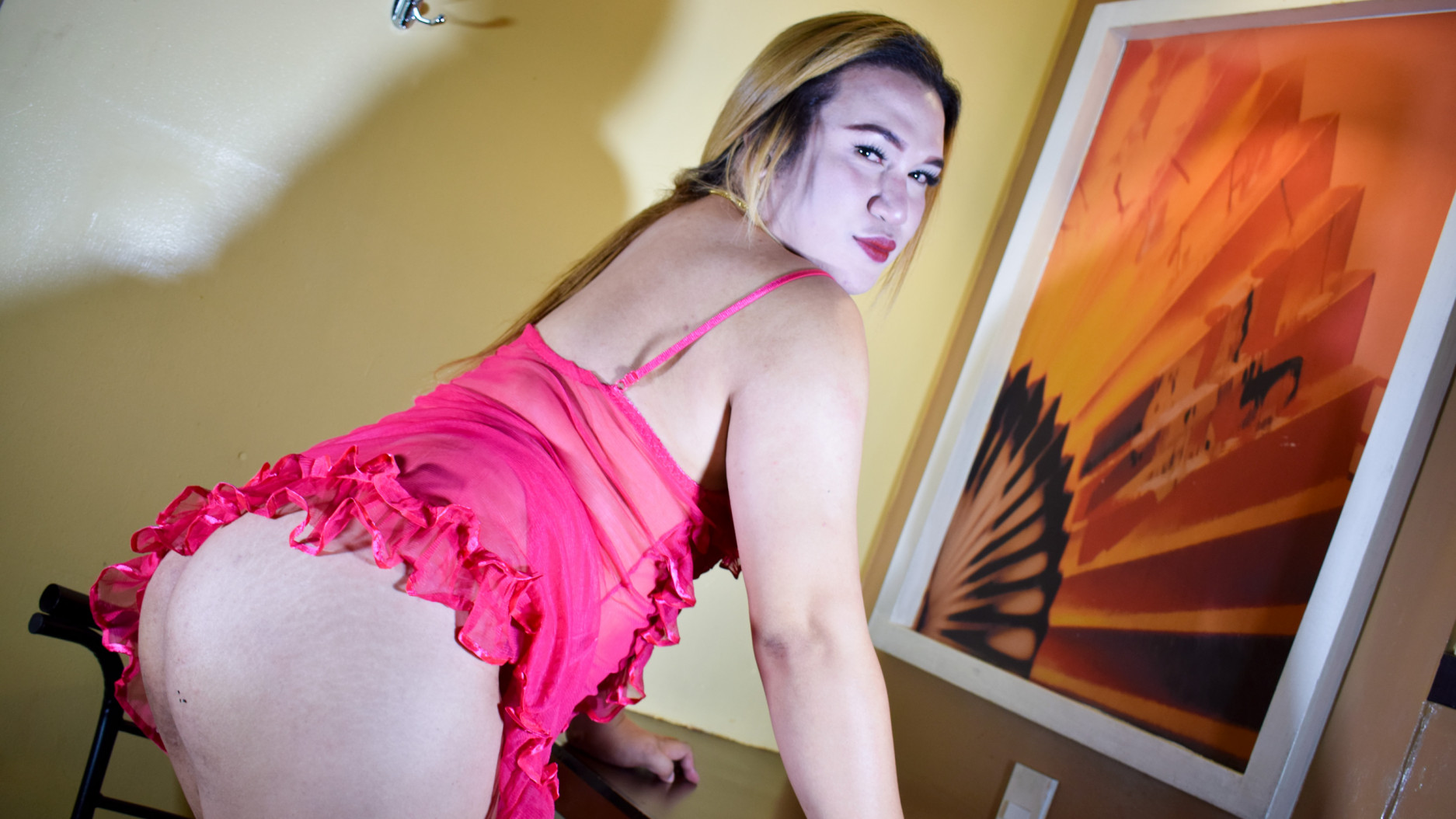 Added 26th Nov 2019
Dhaniella looks deceptively innocent in her pink teddy as she waits to meet the guy who contacted her on Tinder.
20 photos | 18:12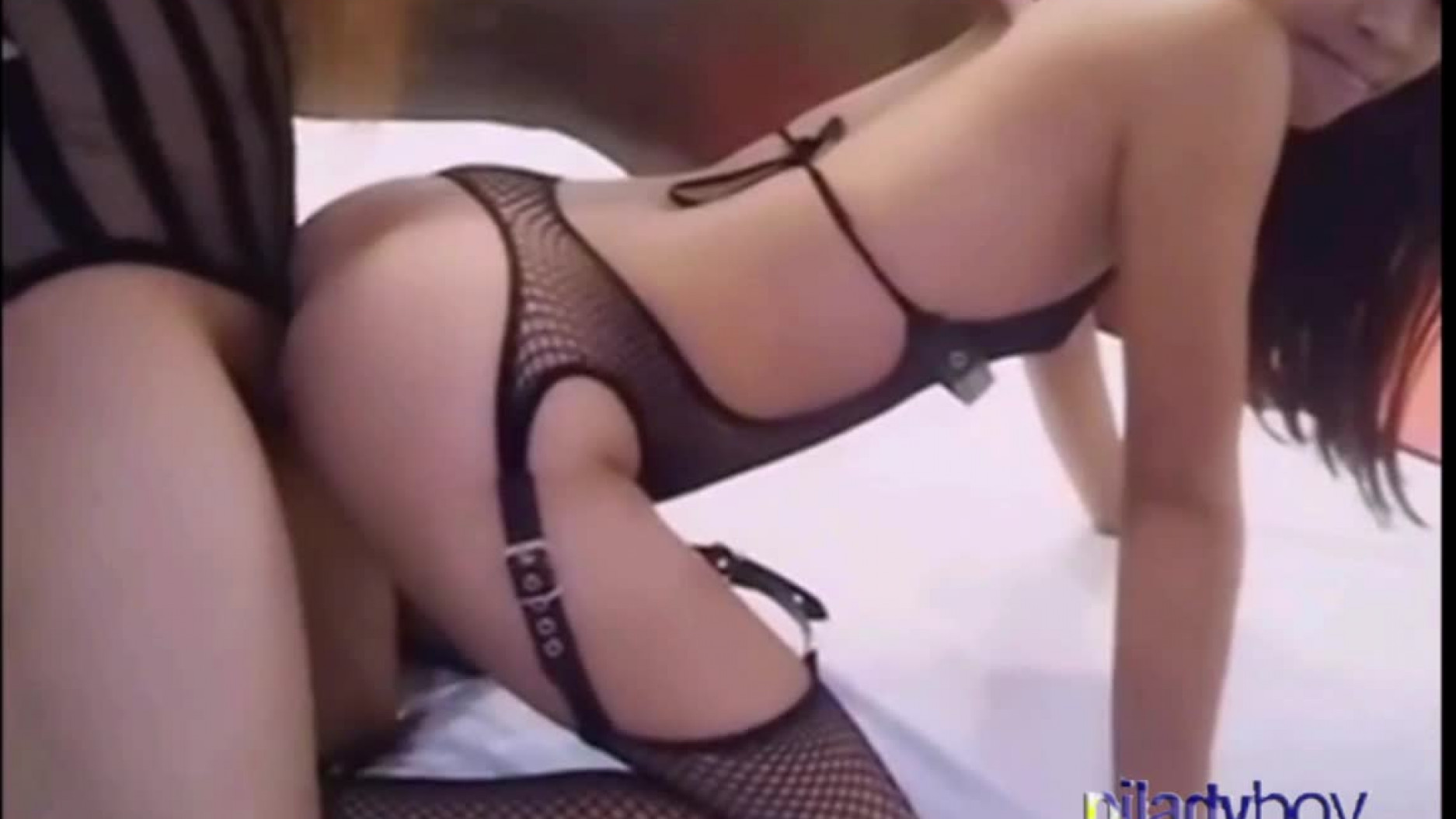 Added 11th Nov 2019
Hot and horny "horsecock" Mocha is back in a sizzling video, fucking a genetic girl like there's no tomorrow!