83 photos | 18:12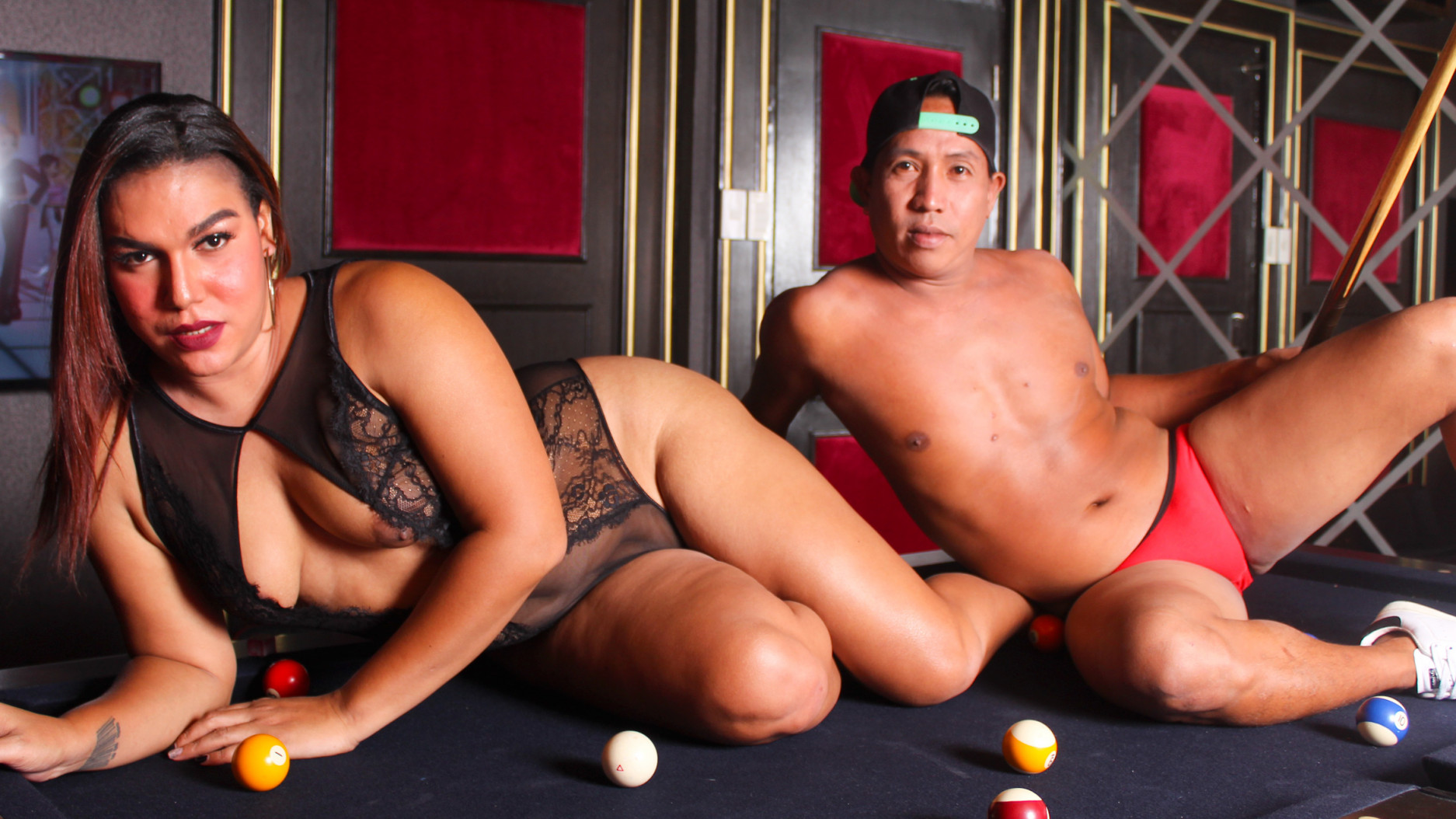 Added 9th Sep 2019
Sasha Belle is hanging out with her boyfriend, playing pool and just chilling.
102 photos | 10:28
Added 28th Aug 2019
As the clock approaches midnight and with no partner in sight, Dhaniella decides to take things into her own hands, stroking her sweet hard cock.
24 photos | 13:32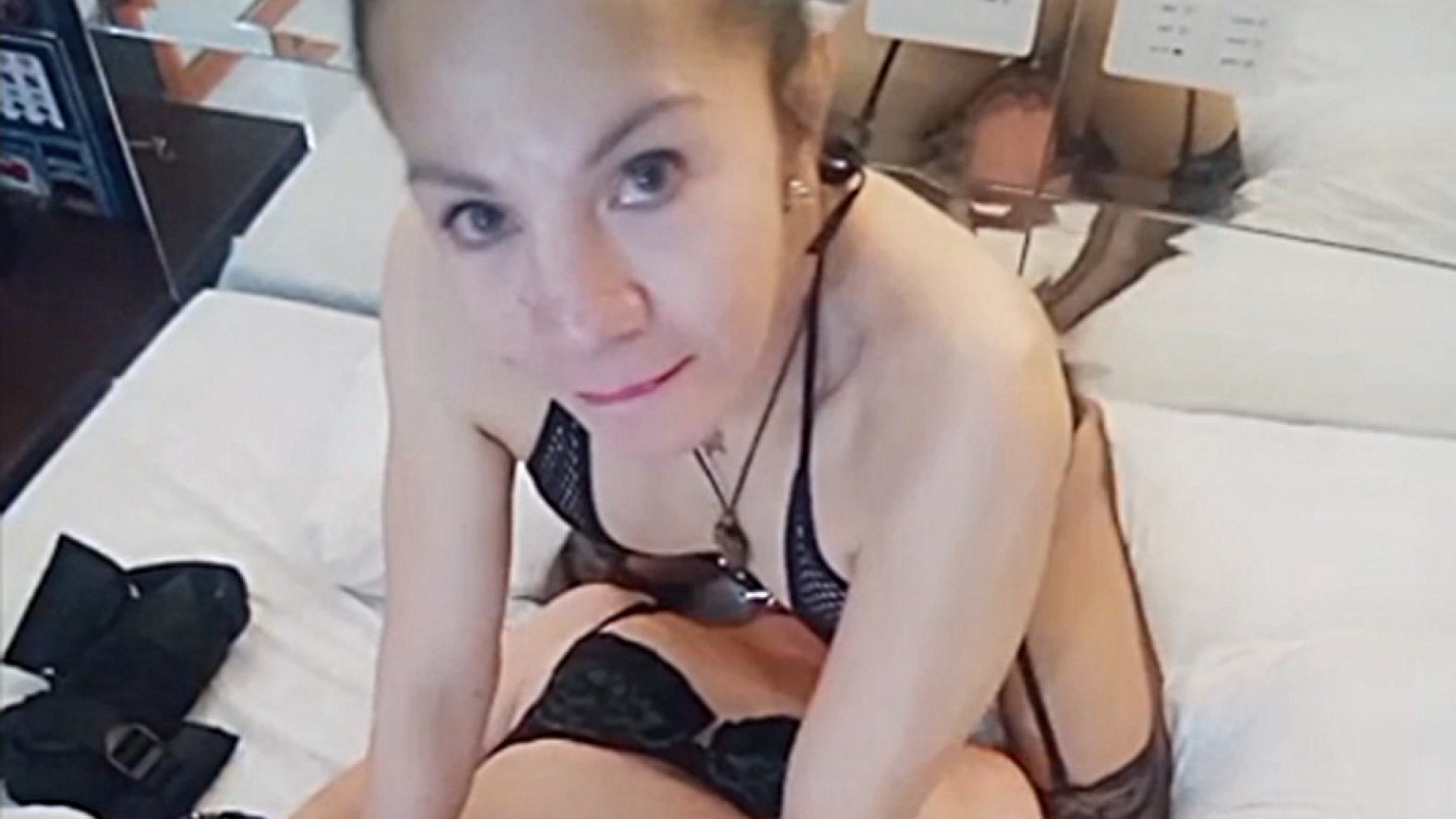 Added 26th Jun 2019
Raw and severely hot, hung and dominant ladyboy Mocha uses her slave anyway she wants: whipping, dripping hot candle wax on his cock while he's bound to a chair, savage oral and fucking his eager ass. Mocha shot this herself; the video and photo quality are not the best, but the 13 minute domination video and stills scream!
82 photos | 40:26
Added 8th Jun 2019
Aubrey is a hot tgirl who is in charge and loves making her sub do as she says, as she sits on his face and rides it real well and makes him eat her ass good.