50 photos | 11:15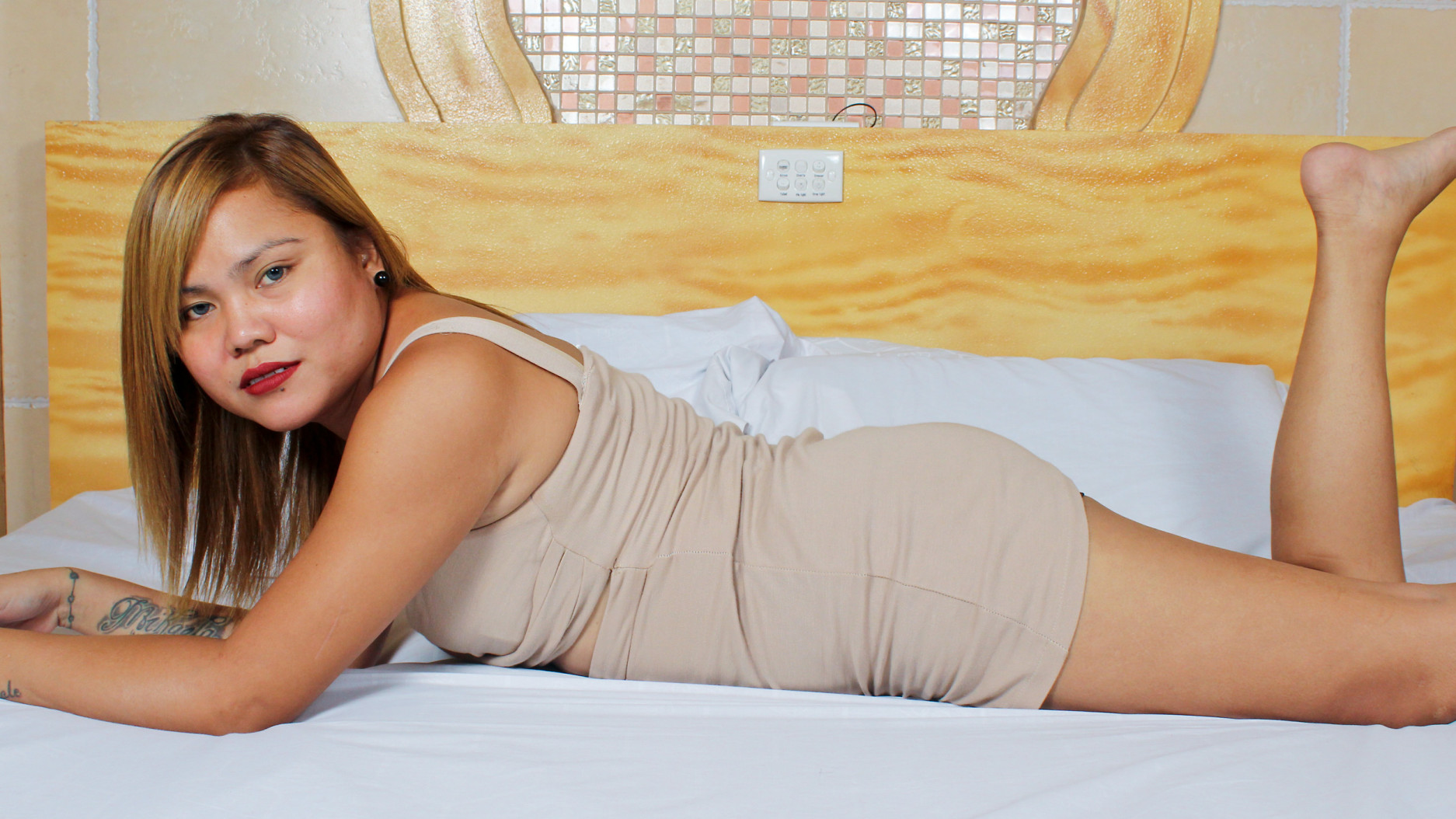 Added 8th Feb 2021
Say Hi to Myhca, a BBW gal with several tattoos, a stubby cock and a cute figure. She loves fine wine and food and cuddling with her beau.
91 photos | 6:19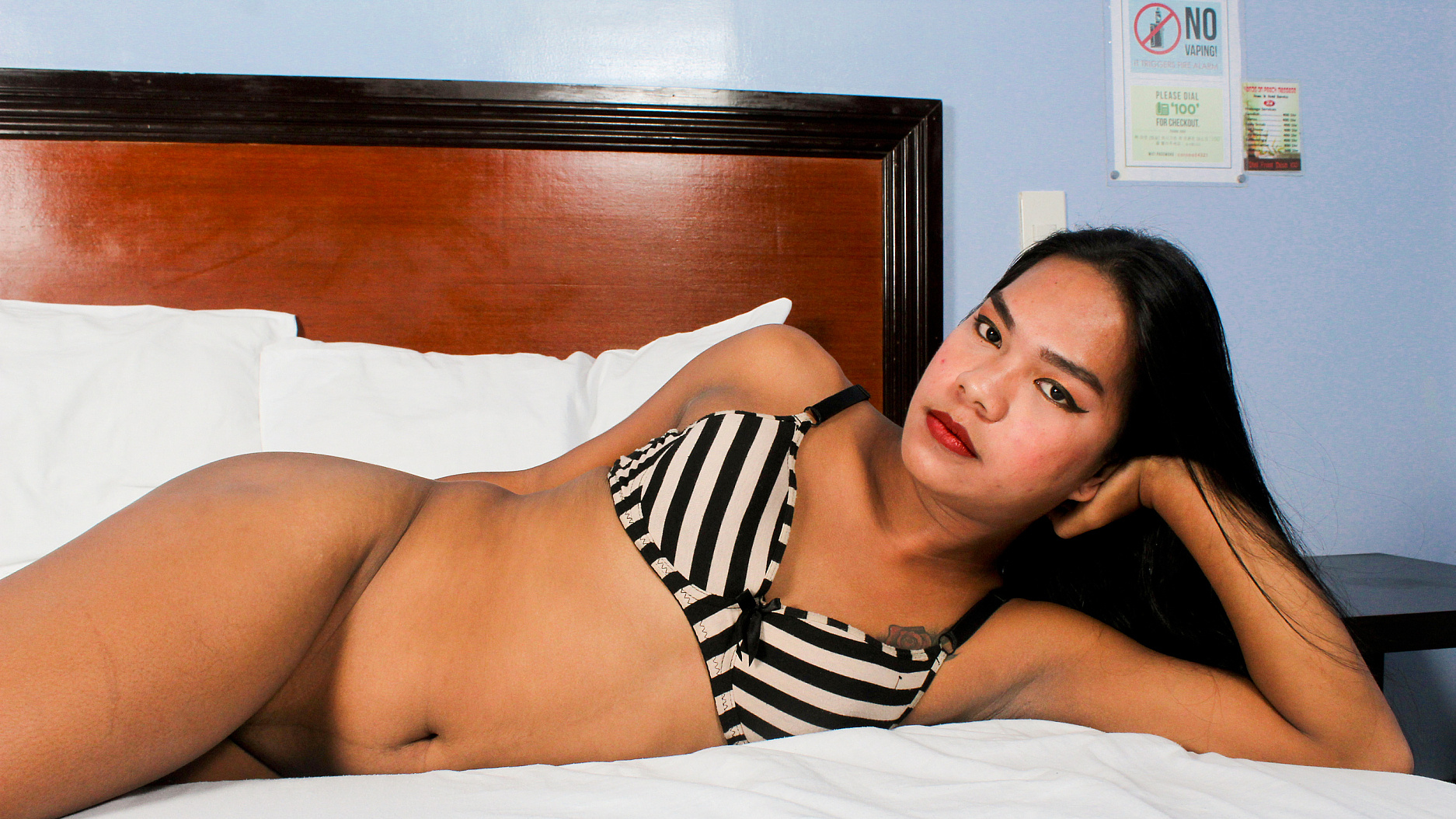 Added 2nd Feb 2021
Slim and sexy, Alexandra hails from Manila. Her ideal beau is tall, dark and hung--of course! She is versatile and hungry in bed.
82 photos | 6:19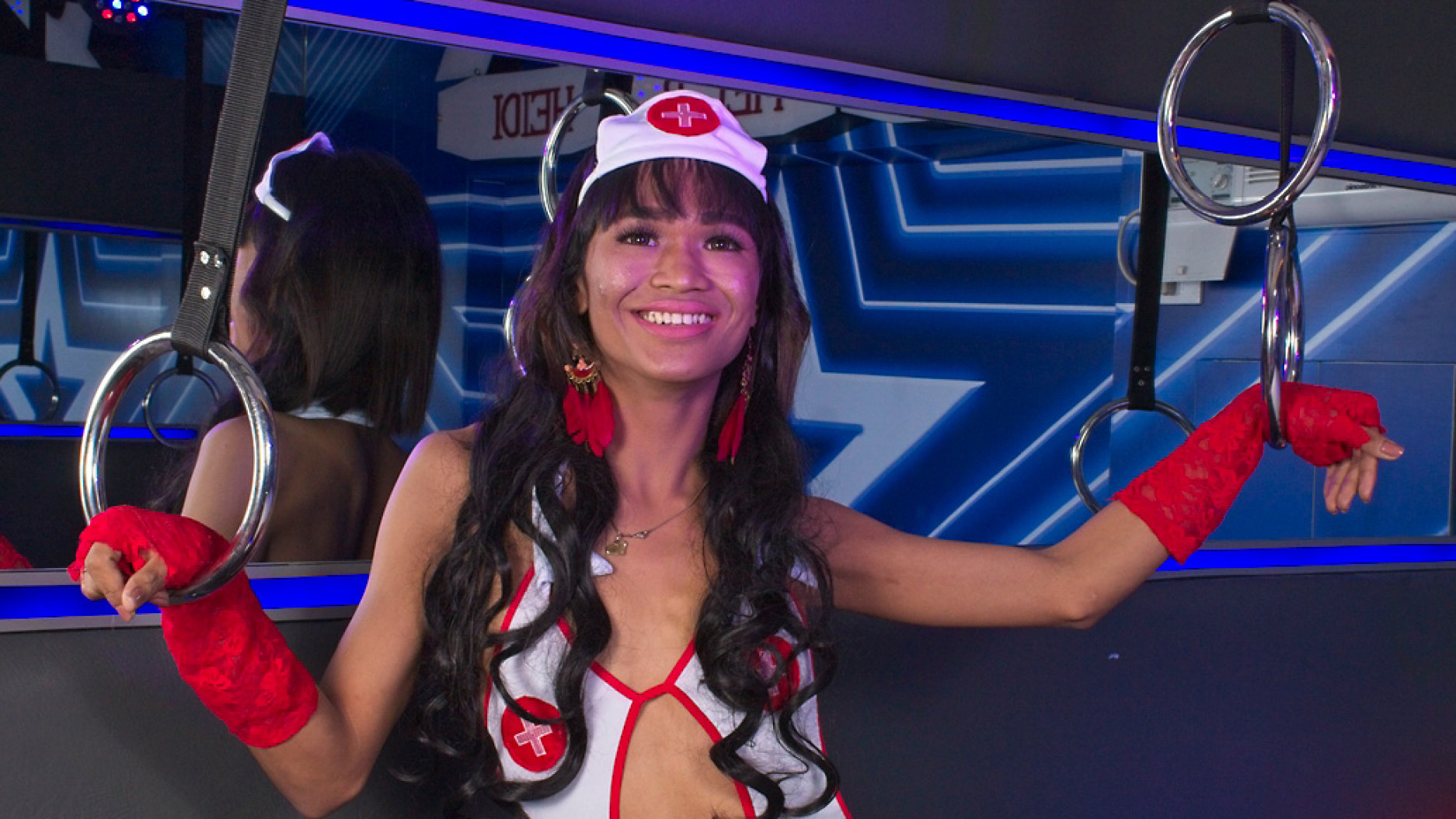 Added 21st Jan 2021
19 year old Monica is a transpinay woman from Navotas City in Metro Manila. Standing 5'5" with long dark brown hair, nice legs and a six inch toy. She is versatile, active or passive, and loves 69, oral sex and more. Her dream guy has a muscular body with a big cock and tattoos. In this set she poses as a nurse with some unusual lighting.
148 photos | 10:36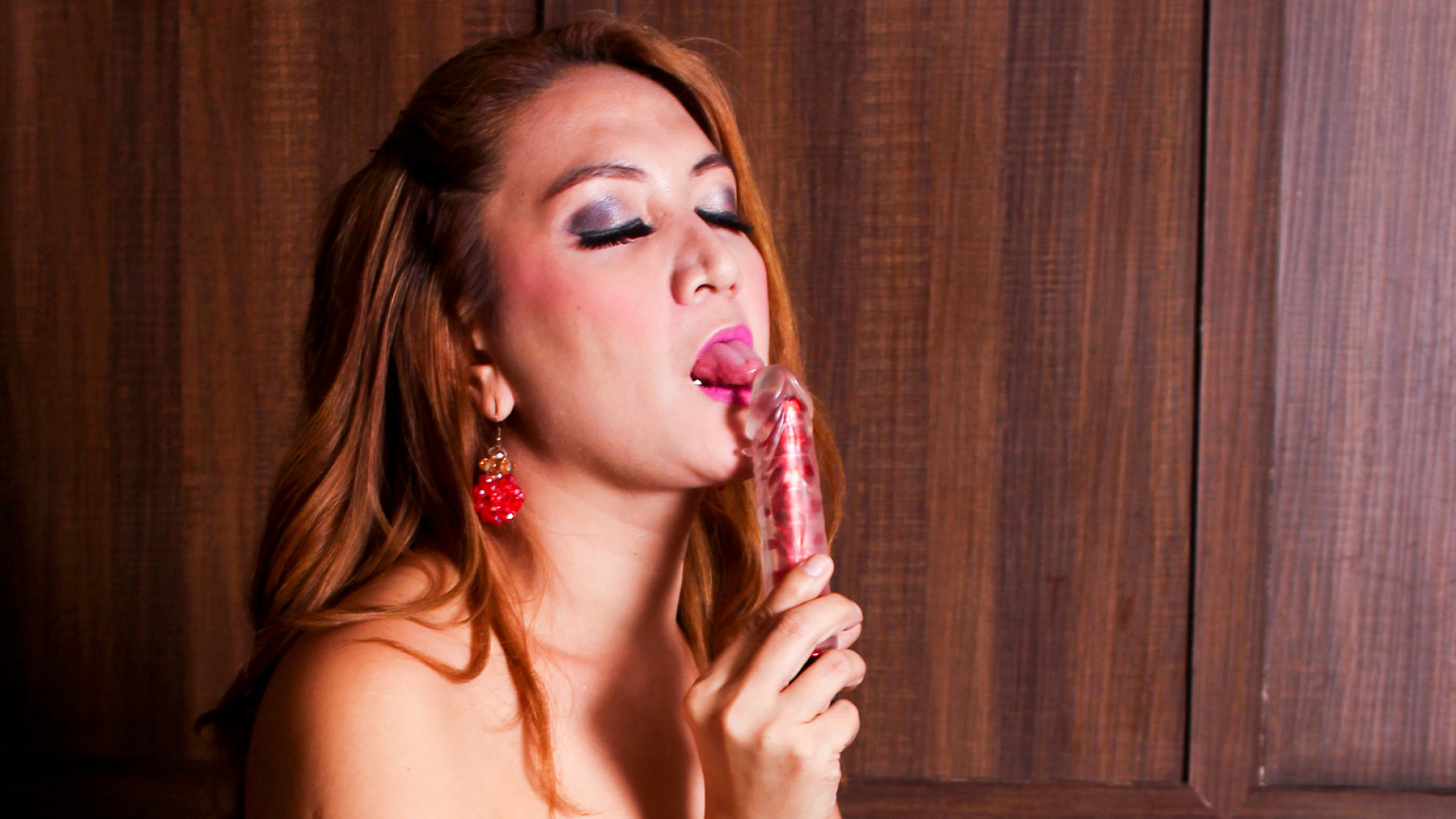 Added 30th Dec 2020
Mature Tgirl Amaya is a conniving pool shark ready to take you down...and you're gonna love letting her win!