100 photos |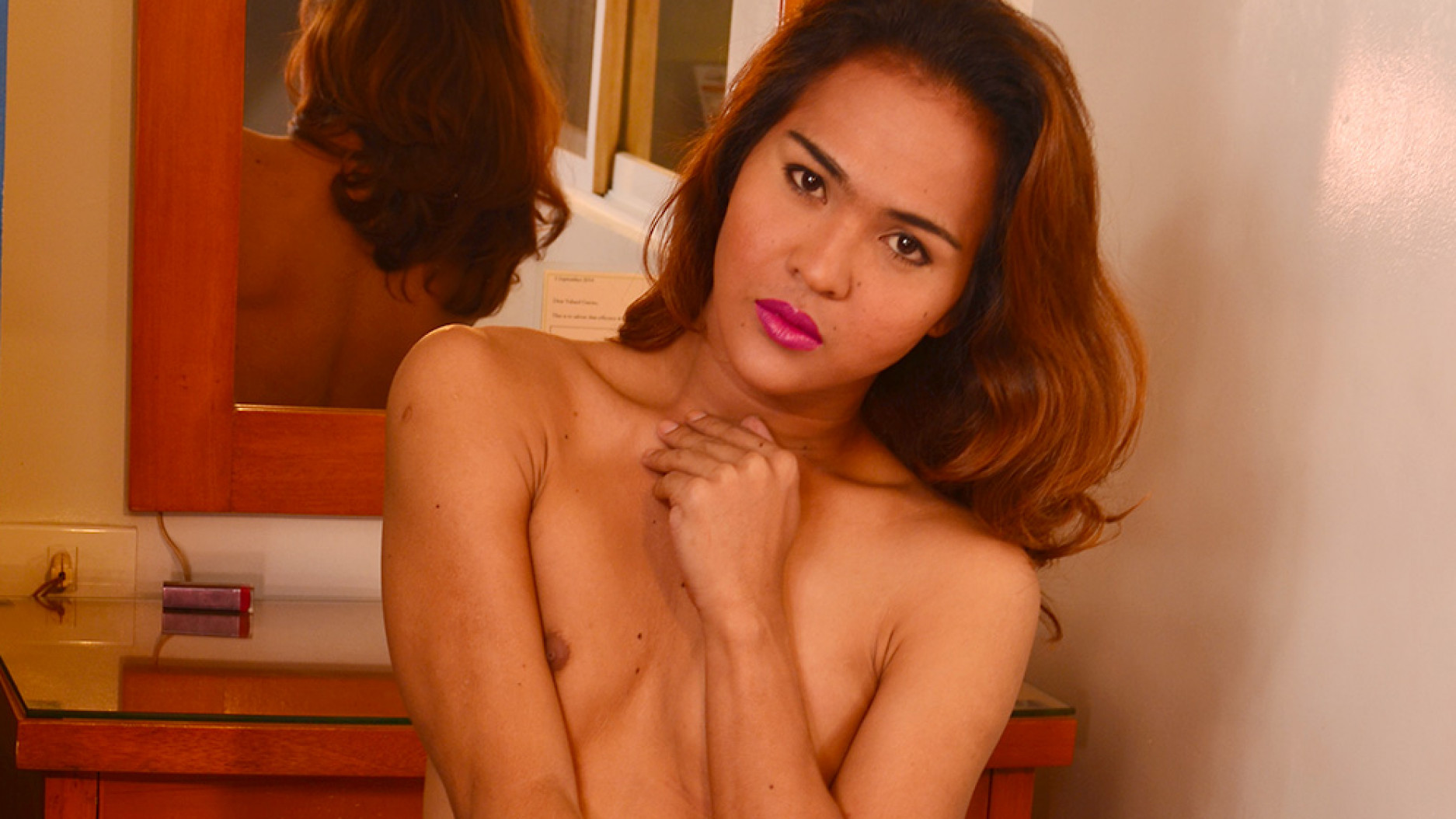 Added 5th Apr 2021
Looking sexy as hell in her green bikini as she shows off that hot body of hers for you. She has a nice tiny body, firm ass and a nice yummy uncut tgirl cock.
94 photos |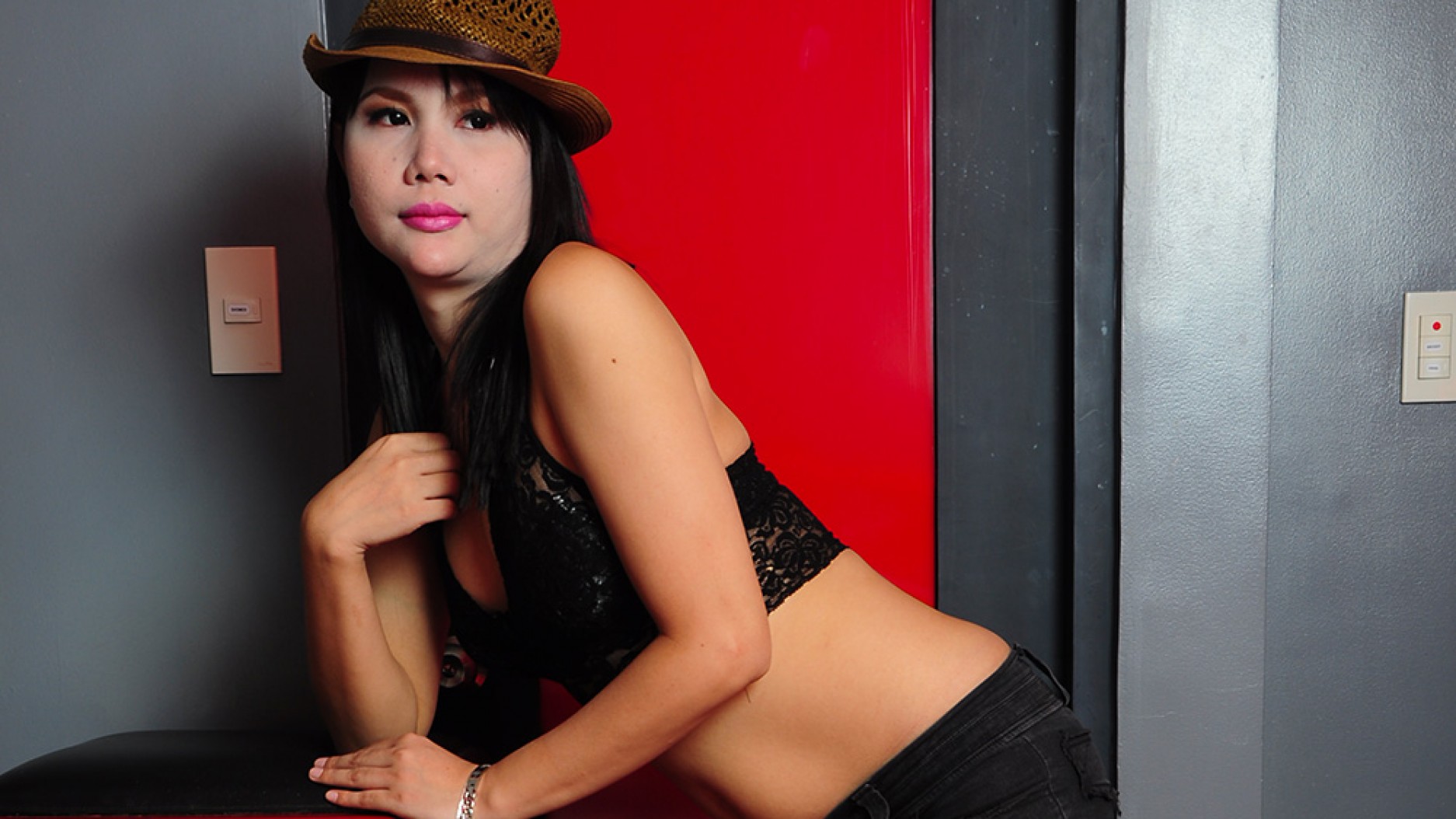 Added 29th Mar 2021
The gorgeous transgirl Joy Ann Sayuri gets naked and strokes her nice hard tgirl cock in this solo scene. She has a great body, small tits and a delicious tgirl cock.
73 photos |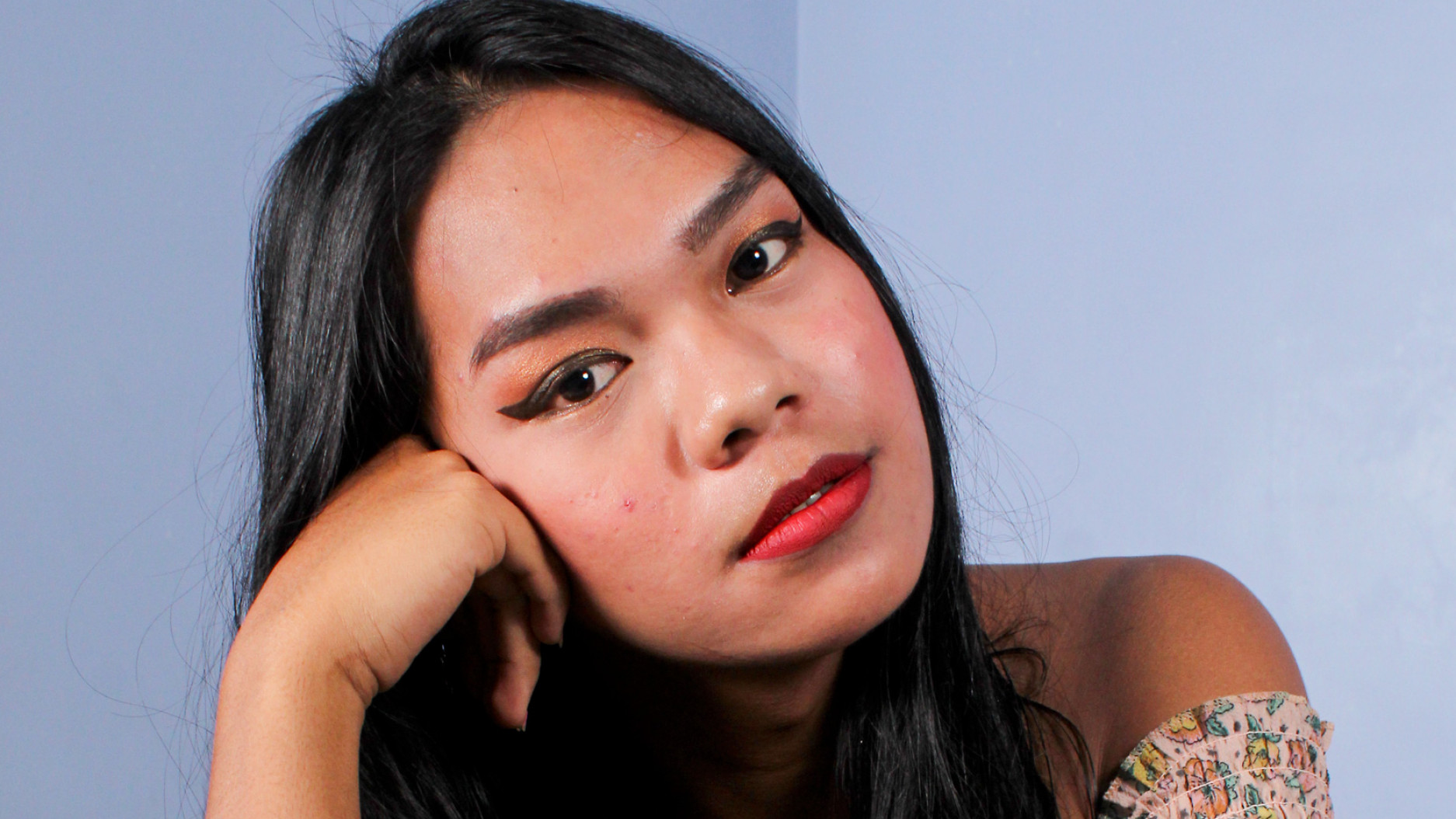 Added 21st Mar 2021
Seductive Alexandra loves to dress up and then tease her man. Those lips, that hair, those legs...come on in!
50 photos |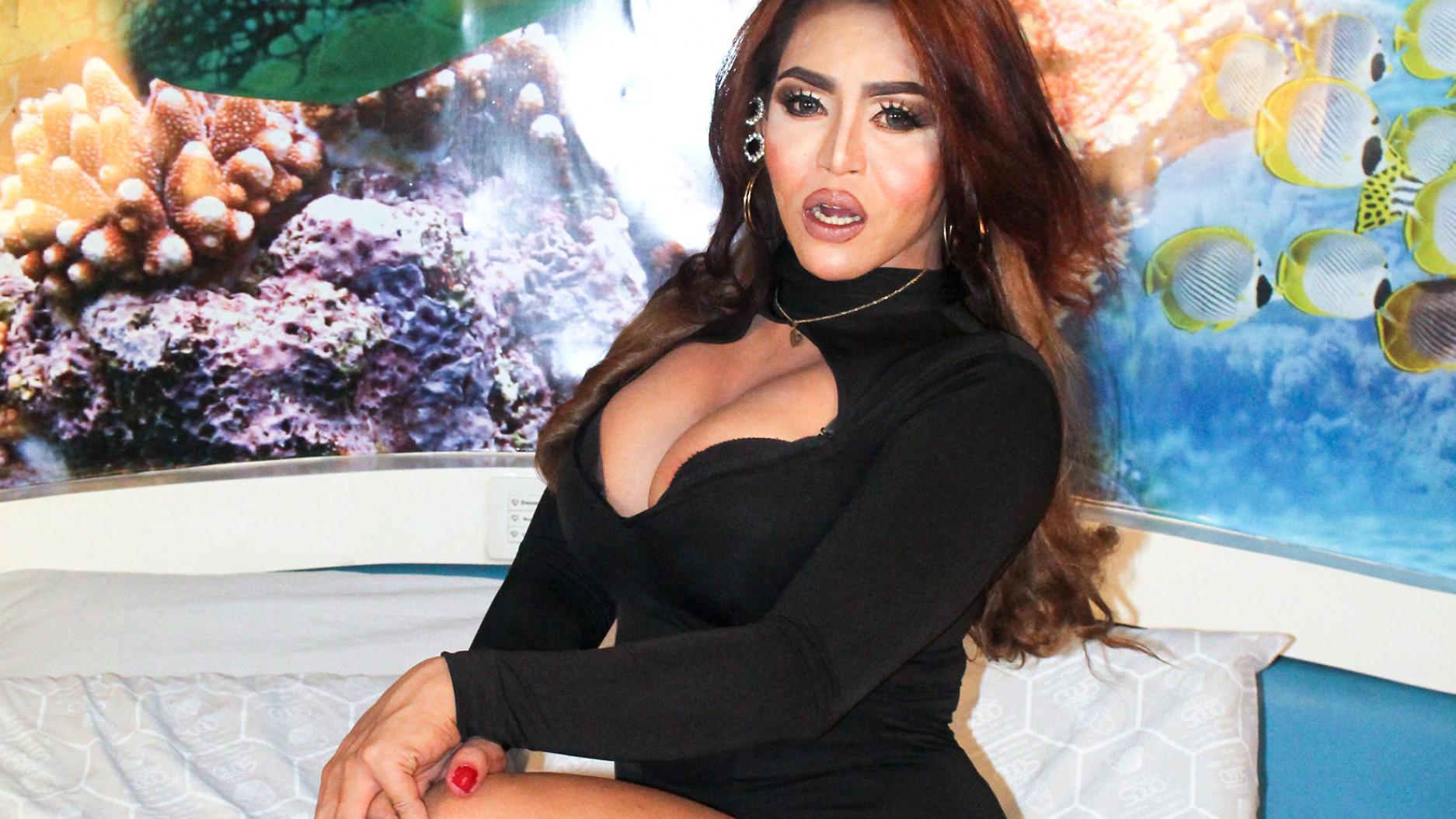 Added 15th Mar 2021
Full Figure model Amanda shows off her big boobs and hot bod in this set where she teases her prey. And who is her prey? You are!